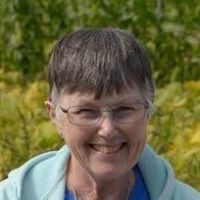 Dorothy Rice Bennett
Retired from careers in mental health and journalism. Began writing as a child but didn't publish novels until retired. Author of 4 lesbian romance novels. Fifth in progress. Live on the Olympic Peninsula of Washington State with my partner and two poodles.
Dorothy Rice Bennett Books
Recommended Featured Books
"My love for you is like a mirror. You can break it into pieces but when you look closely, youre still in it."